Join the New River Valley Home Builders Association to support the home building industry, enhance your business network, grow personally and professionally, and market your business. All businesses related to the home building industry are welcome to join, including, but not limited to: builders, remodelers, trades professionals, service providers, suppliers, manufacturers, home products and services and more.
When you join the New River Valley Home Builders Association, you are also becoming a member of the Home Builders Association of Virginia (HBAV) and the National Association of Home Builders (NAHB). To see the benefits and services of each, click the link below.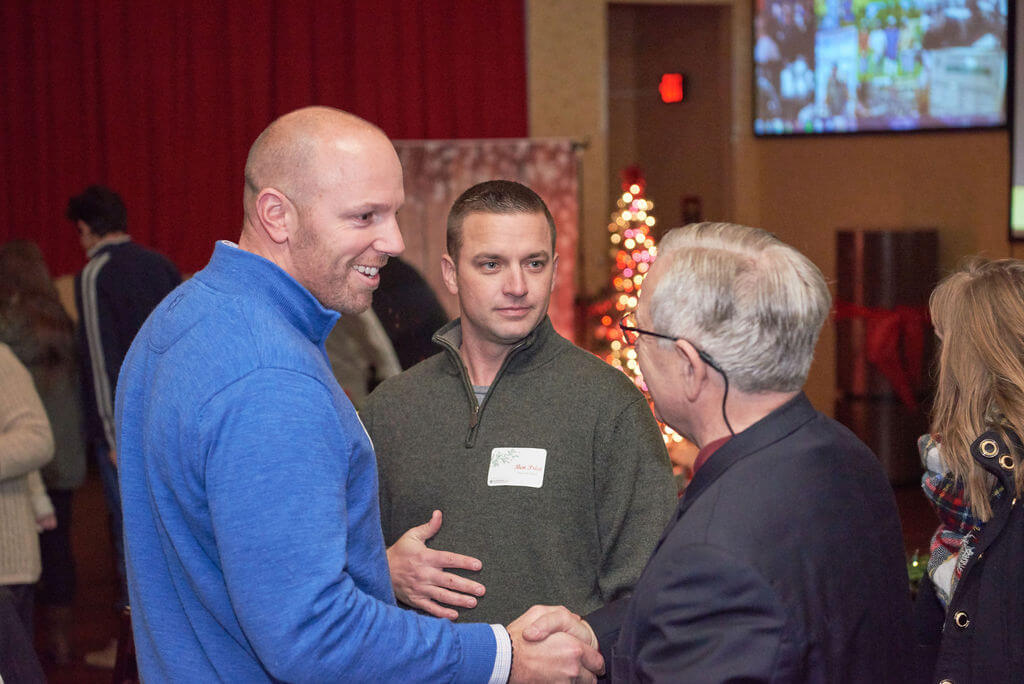 You can join the NRVHBA as a builder, associate, or affiliate member. When you join as a builder or associate member, you or anyone in your company are able to attend NRVHBA events. If employees want to receive other benefits, such as national discounts, communication and access to member only resources, employees of member companies can join as an affiliate member.
*The dues payments listed below include dues to the NRVHBA, HBAV and NAHB. The NRVHBA sends dues on your behalf to the other two organizations. Membership payments to the NRVHBA are not deductible as charitable contributions for federal income tax purposes. However, dues payments may be deductible as ordinary and necessary business expenses, subject to an exclusion for lobbying activity.
Any person, firm, or corporation in the business of building/remodeling single/multi-family residential units or commercial structures, general contractors, and developers.
Any person, firm, or corporation engaged in a trade, service, industry or professional businesses allied with the building industry.
Affiliate Member (Add on)
Any individual who is an employee of a firm represented by a builder or associate member of the NRVHBA

All national benefits and discounts that primary member receives

Access to NRVHBA membership communication

Separate listing in membership directory

Access to NRVHBA and NAHB Member Hubs

Ability to serve as committee chairs and on the board of directors